I warned you all.
by Christopher Recouvreur
6/23/12
http://charles-carreon.com/2012/06/23/i-warned-you-all/
I told you it was coming. This will be the first in a long series of my righteous vengeance. Matt Scott, I find you guilty of blatant use of my name. Your sentence is penis.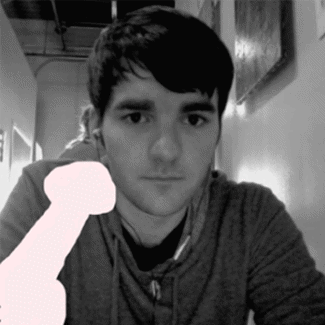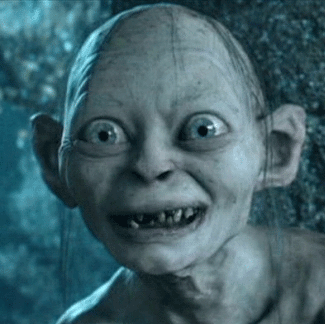 Now how smug do you feel with that on your chin? Tara was giggling as she crafted this masterpiece. I feel she really captured the subject in his awe of my righteous cartoon dick. You cannot stop me, I will not be reasoned with. I continue my righteous quest to find a Judge who doesn't care about justice, so that I may make the American legal system my play thing. I am above reproach. Remember that.
Your Vengeful Legal God,
Charles Carreon Esq.