Oh yes she did.
by Christopher Recouvreur
June 27, 2012
http://charles-carreon.com/2012/06/27/oh-yes-she-did/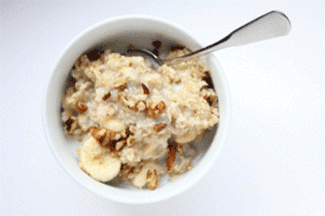 This week the Internet watched as an attorney tried to halt charitable giving and attack the First Amendment rights of a web comic, because said attorney's feelings were hurt. What started as an amazing charity, which proved beyond a shadow of doubt the lengths the Internet is willing to go to preserve our rights to freedom of speech and help out great causes in the process, quickly became a legal circus, with the butthurt attorney as the ring leader. As a result of his legal shenanigans two charities that might have received sizable donations, now will not.