Did I ever tell you about the time…
by Christopher Recouvreur
July 12, 2012
http://charles-carreon.com/2012/07/12/d ... xclude=364
I tried to sue the Oregon Bar? It almost happened. Then some Nazi conspirator decided she'd go and shoot me down. Telling me that I am misinterpreting the facts and not knowing my legal apple from the my legal orange. One is orange and one is red, well sometimes pink, or green, or yellow, or… oh never mind.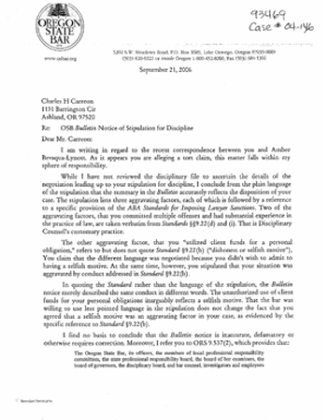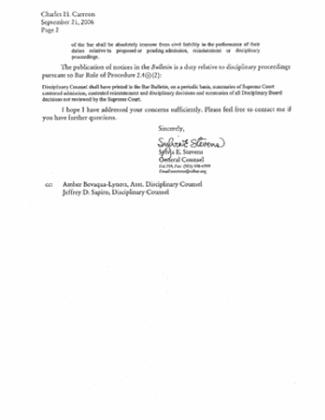 I bet she's a friend of Matthew Inman too. It's all part of an Oatmeal conspiracy that goes even into the past! That's right Paul Levy, Matthew Inman, Adam Steinbaugh, Nicholas Weaver, Will Ross and Christopher must have figured a way to go into the pass and commit rapeutation! Those evil Illuminati bastards. How the hell did they develop time travel before I was able to clone dinosaurs? Now they can go back in time and retrieve actual dinosaurs… oh my god… the Illuminati could go back in time and stop me from being born! THE ONLY WAY TO SAVE MYSELF IS TO WRAP MY WHOLE BODY IN TIN FOIL!! My god. They all must be sued. Along with the above mention persons, I will sue Does 1-1000, Ann Bransom (who has never produced dinosaurs for me), ArsTechnica, Abraham Lincoln, George Washington, Billy Crystal, Anderson Cooper, and Queen Latifah. This is no longer a fight for the present or the future, but for history itself!
Not Selfish,
Charles Carreon Esq.
prosecution correspondence-p0001 – p0087 <– The full file.