Get Dave!
by Christopher Recouvreur
July 17, 2012
http://charles-carreon.com/2012/07/17/get-dave/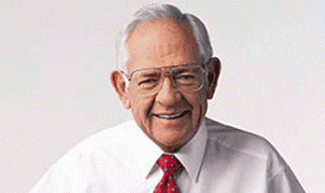 This Dave guy is supposedly linked up to the website charlescarrion.com. Now I am not 100% sure, but I am pretty sure he's the reincarnation or clone of Dave Thomas. It's gotten to this my dear readers (all but the hackers who comment on my blogs), these Illuminati have now begun a massive cloning program of past fast food historical figures to warp our minds and convince us to eat their hamburger lies. The CIA also controls another smiling fast food icon: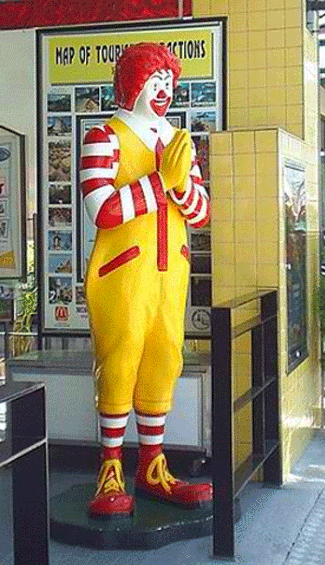 However I can see through his ketchup colored smile right into his Illuminati lies. See how he's trying to be a Buddhist to throw us off? I wonder what he has on under that mustard colored jumpsuit. Probably a Nazi uniform, that's what. I should have know McDonald's is evil. Look into his hollow zombie eyes? Mind control? Yes. Of all things I know to be true, this is the most important fact of all: You don't put ketchup and mustard on a hamburger, you put ketchup on a hamburger and mustard on a hotdog. Proof that they're trying to distort our sense of reality. How long have you been eating their Illuminati deception? I bet you've had their mustard flavored kool-aid at some point in your life. This all brings me back to their attempts to deceive the general public, a public I am trying to save by spreading the truth. Remember, if you can't lick it, it isn't real, but if it's a hamburger and when you lick it, it taste like mustard, it probably isn't real either.
You Won't Be Lovin' It,
Charles Carreon Esq.