The conspiracy continues.
by Christopher Recouvreur
July 21, 2012
http://charles-carreon.com/2012/07/21/t ... continues/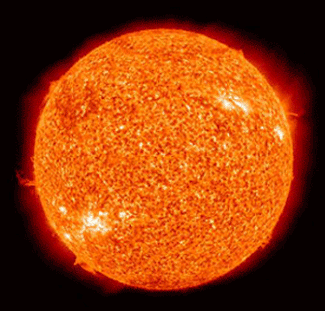 I have started mapping this evil time traveling plot against me and the decency I stand for. It goes back centuries and time itself has been unraveled to attack me. It all started after the drafting of the United States Constitution. Did you know there were no guarantees of free speech in it? No these rights were amended through the Bill of Rights created in 1789 and ratified in 1791. The Constitution was created in 1787!
Do you see what I see? The Oatmeal sent his legions back in time to intimidate and coerce the leaders of our young republic to include the Bill of Rights! Why? So they could attack me! So they could say whatever they thought about me, and generally be mean stinky pants. This OTTC is wide ranging and at the root of every "freedom" that has been used to deprive me of my rightful due. They are changing our very history so they can bring me battle on multiple fronts!
This is like when they successfully convinced people the Earth revolved around the Sun. If the Earth moves around the Sun why does the Sun move in the sky? You can't answer that, because it's false. If the Sun was the center of the galaxy it wouldn't move! Next they're going to tell me the Moon changes in the sky because the Earth revolves around that too. Madness. I can't begin to even understand how these Illuminati have infiltrated every aspect of the scientific community, but the proof is there. If I see it happen with my own eyes, I know it's true.
Martyr,
Charles Carreon Esq.