Nice, by Charles Carreon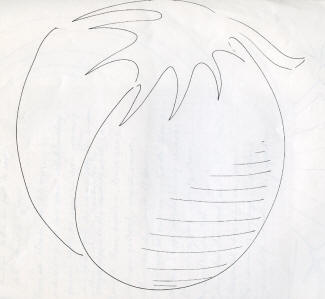 Nice--
The word is so often slighted
As if nothing could really be nice.
But it is nice when the trees
Planted in the middle of the road
Rise up into the blue sky. It is very nice.
As we go motoring down the road
The deep blue of the sky
Anticipates the approach of the sea,
And this is also very nice.
It is nice when the child
Plays with the colored ball in the sunshine,
And it is nice when the mother
Pushes the infant in the stroller--
The infant is very pretty,
And this is also very nice.
Oh yes, from here to infinity,
Stretching out through all the extent of the clear, permitting sky--
Nice, nice, very nice,
Like a child's game
Of me discovering myself,
Which is, in fact, nicest of all.