No Doubt I Was Born a Fool, by Charles Carreon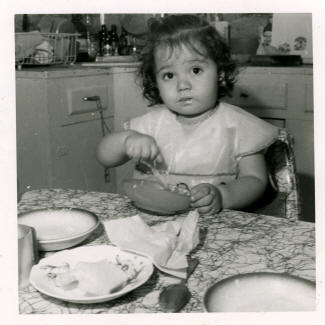 No doubt I was born a fool.
When young, I thought
I'd die a wise man.
Now I know
a fool once born is
never unmade.
The way I was born is the way I've stayed.
Strewing rose petals all the way,
Greeting every grimy day
With the toothy smile of idealism,
As if someone else
was going to pay
And all I had to do was play.
Is it any wonder I've been hated?
Kindled others' rage to overflowing?
Set tempers to raging
and tongues to clucking;
You would've thought they'd caught me fucking
The Pope, or a horse, or somebody bad
As if they never had
conceived a naughty thought
Or felt themselves get hot.
There's something 'bout a traipsing step,
a cavalier air,
a flip of the wrist
that puts their panties in a twist.
I say I'm just a realist,
Whereupon they drop their work
And come straight for me,
And it's not 'cause they adore me,
They abhor me,
And with imprecations vile
Despoil my name.
If I wasn't a fool
I'd have gone insane,
And they're all thinking
"What goes on in that brain?"
And I just say
"I could tell you,
but then you'd have to kill me."
(Century City, 1994)