Non-Memory, by Charles Carreon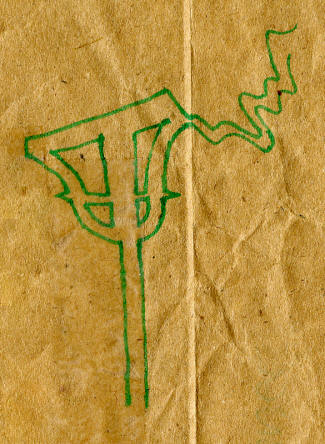 Everything, it seems,
bears the mark of where it's been.
Old lumber still bears the circular
scribing it acquired in the mill,
And nail-holes remain as memory
of previous use.
Rocks are a record to those who can
read them, and even I can see they're
saying something about events long
past, of no concern to anyone,
like old men reminiscing.
But the water in this creek here
doesn't tell much about the past.
It's muddy, but that's just today's rain.
Its rippled face is the product of
the very moment, and like a pliant
lover, it smiles at whatever comes up.