Requiem, by Charles Carreon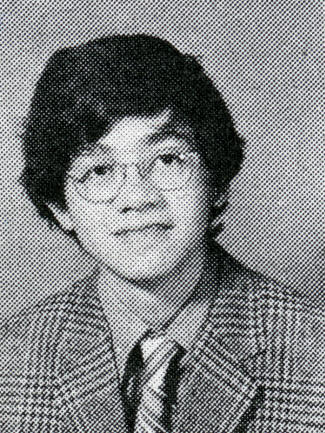 Summer woods, floating with dust
Shafts of bright sun
split deep shade between tall trees:
cedars, pines
Forest floor mulched thick
with needles and dry leaves
crackles brittly underfoot:
a bronze and copper carpet
This butterfly, black-specked, cinnamon winged,
Hangs from a long-stemmed grass flower,
purple-petalLed, dipping low with the weight
Of this pretty, nectar-loving bug with wings
Spread flat as those in a collecting case.
Together they dip heavily as a breeze
lifts and settles them on a draught.
This green, delicate, segmented leg belongs
to the spider, clinging to the swaying stem,
Clutching the pretty creature at the neck
with strong mandibles.
The butterfly's eyes: dull, empty.
Its body, dry and hollow, like paper.
Released, the bright corpse flutters
to the ground,
Softly irridescent in the leaves.