The Consummation of Snarfo, by Charles Carreon (14 years old)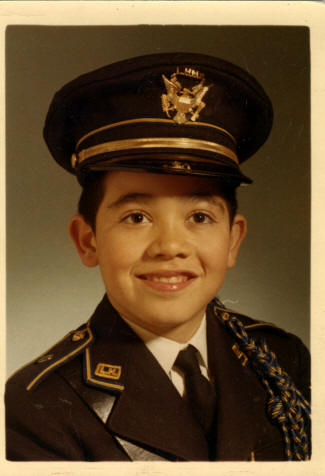 But today
Snarfo took over.
Of course, no one knows,
But Snarfo, you, and me
You see.
But, to be brief,
Snarfo won against them
Because, well they were so specific,
And he so vague
It was inevitable,
Victory, you see.
Their preciseness was bound to break
Under stress,
And the very cloudiness
Of Snarfo's offensive
Made infiltration of their defense
Unavoidable.
(1969)