Upon a Mighty Mountain, by Charles Carreon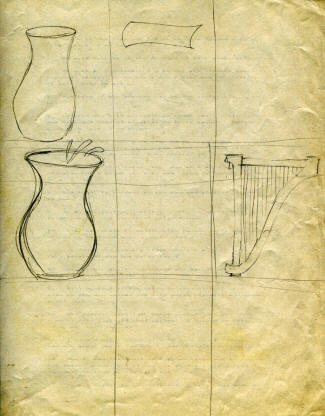 Upon a mighty mountain stands
A temple strong and bright
With pillars wrought of living stone
Adorned in streams of light.
Few pilgrims reach its portals,
No priests recall its rites,
Yet the etchings that adorn its walls
Still glow in colors bright.
The steps that to its refuge rise
Are worn by nameless feet
Of travelers who left behind
Their homes and gardens sweet.
The view from where they sit at last
Is unfettered and free.
Still higher go only the birds
Who nest in Helios' tree.