Deliver Us From Evil, by Charles Carreon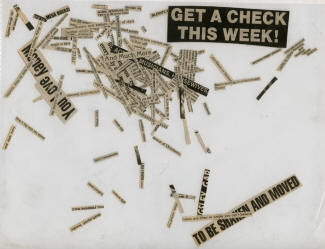 I see the evil,
but it's shining out of my
eyes of paranoia.
Universe is empty, has no
characteristics,
Still I'm attached to
transient figments,
flesh and breath.
Deaths float around us
like windborne ashes,
turn the city dark.
So what's evil?
Blaming appearances is foolish.
Deliver us indeed.