http://www.bnl.gov/nsls2/bio/yeck.asp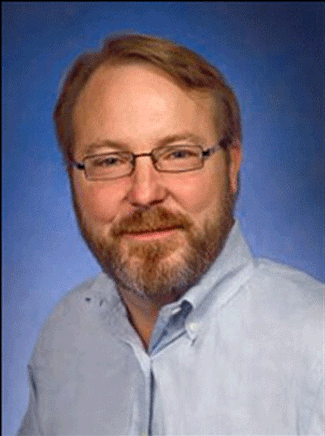 James Yeck
NSLS-II Assistant Project Director for Conventional Construction
Jim Yeck is the Assistant Project Director for Conventional Construction for the National Synchrotron Light Source II (NSLS-II) project at Brookhaven National Laboratory (BNL).
Jim also serves as the Director of IceCube, a $270 million neutrino telescope currently under construction at the South Pole.
Jim joined the University of Wisconsin-Madison in 2003 and is currently dividing his time between BNL and UW-Madison.
From 1997 to 2003 Jim was located at Fermilab, where he served as the Project Director for the U.S. Large Hadron Collider (LHC) construction project. Jim managed the DOE and NSFs combined $531 million contribution to the proton accelerator and associated experiments located at CERN, Europes leading particle physics laboratory.
He received an award from the Secretary of Energy and the NSF Director for his leadership in establishing the U.S. LHC Project Office.
From 1991 to 1997 Jim was at Brookhaven National Laboratory serving as the DOE Project Manager for the Relativistic Heavy Ion Collider (RHIC) construction project.
During his twenty-year career with DOE, he received several prestigious awards including DOEs Project Manager of the Year Award for his efforts on RHIC. The awards cited Jim's rare talent for managing large-scale projects and his ability to combine good judgment with leadership and people skills.
Jim continues to serve on several DOE and NSF advisory and review panels.
Jim has a B.S. in engineering from the University of Illinois, an M.S. in mechanical and nuclear engineering from Northwestern University, and has studied risk assessment for large science projects as part of doctoral dissertation work at the University of Pennsylvania.
From 1982 to 1984 he served in the Peace Corps in Thailand.
Last Modified: May 2, 2014
Please forward all questions about this site to: BNL Web Services