SILENT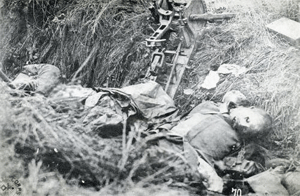 THE NEST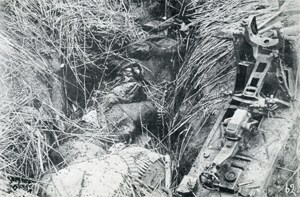 AMBULANCE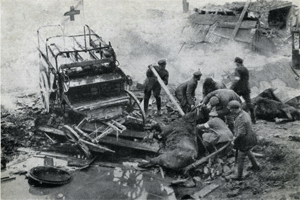 WAITING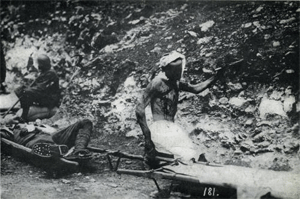 "IN FLANDERS"
by James Norman Hall
Could you have seen them marching,
Ten thousand men in line,
You would have said that war must be
Adventurous and fine.
You would have felt your pulses beat
Fast to the tread of marching feet.
***
But had you seen them creeping back
In the grey, grey dawn,
The broken bleeding bodies
With all their beauty gone,
Oh! never could you cheer again
To see ten thousand fighting men.
By permission of Houghton Mifflin Company, publishers.
***
INFERNO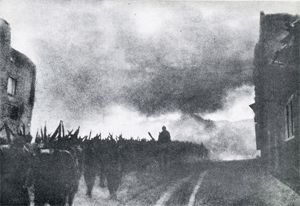 FIELD OF GLORY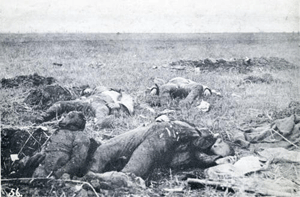 WATERY GRAVE