About the Author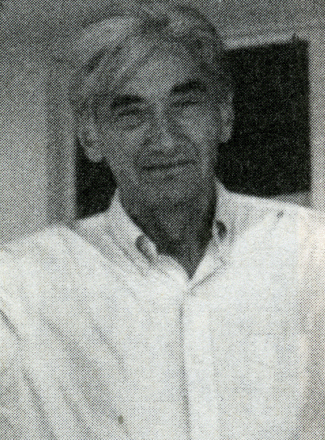 Howard Zinn. Photo by Jeff Zinn.
Meet Howard Zinn
HOWARD ZINN is a historian, playwright, and social activist. He came of age in the slums of Brooklyn. His working-class immigrant home lacked even a modest library; he managed, however, to find his first book on the street. Upon reading that book, Tarzan and the Jewels of Opar, he resolved to read a great many more books, and possibly to write a few as well-he was eight, maybe nine years old. As a young adult, he worked in a shipyard for three years. He flew bomber missions during World War II, after which he returned to Brooklyn, got married, and occupied a basement apartment.
He went to college under the GI Bill and received his Ph.D. from Columbia University. He has taught at Spelman College and Boston University, and has been a visiting professor at the University of Paris and the University of Bologna. He has received the Thomas Merton Award, the Eugene V. Debs Award, the Upton Sinclair Award, and the Lannan Literary Award.
He enjoys "old, good films like Bridge on the River Kwai, and half-old, funny films like Midnight Run." He likes dramatic and political movies "if they're well done." He likes Oliver Stone "when he's doing something like Salvador." He "sneaks out" to Dunkin' Donuts for a cup of coffee (small with cream and sugar), and complements the beverage with a powdered doughnut. Once a devoted tennis player, , he now maintains his physique on daily walks. He has no pets ("they would tie me down"). He lives with his wife, painter Roslyn Zinn, in Auburndale, Massachusetts. They have two children and five grandchildren.