Opening Pages
THE TORTURE PAPERS
The Torture Papers consists of the so-called "torture memos" and reports that the U.S. government officials wrote to authorize and to document coercive interrogation and torture in Afghanistan, Guantanamo, and Abu Ghraib. This volume of documents presents for the first time a compilation of materials that prior to publication have existed only piecemeal in the public domain. The Bush Administration, concerned about the legality of harsh interrogation techniques, understood the desirability of establishing a legally viable argument to justify such procedures. The memos and reports in this volume document the systematic attempt of the U.S. government to authorize the way for torture techniques and coercive interrogation practices, forbidden under international law, with the concurrent express intent of evading liability in the aftermath of any discovery of these practices and policies.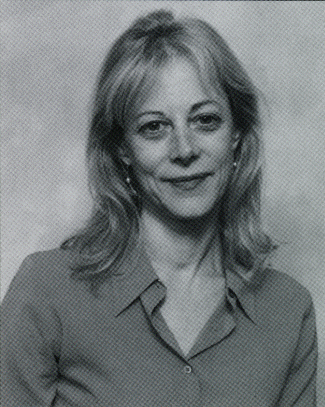 Karen J. Greenberg is the Executive Director of the Center on Law and Security at the New York University School of Law, and editor of the NYU Review of Law & Security.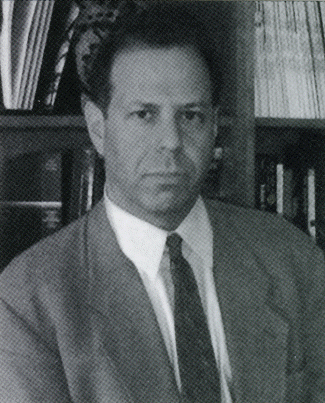 Joshua L. Dratel is President of the New York State Association of Criminal Defense Lawyers and serves on the Board of Directors of the National Association of Criminal Defense Lawyers and is lead defense counsel for David Hicks, an Australian detainee at Guantanamo.
--------------------------------------------------------------------------------
[Back Jacket]
"THE TORTURE PAPERS may well be the most important and damning set of documents exposing U.S. government lawlessness ever published ... Each page tells the story of U.S. leaders consciously willing to ignore the fundamental protections that guarantee all of us our humanity. I fear for our future. Read these pages and weep for our country, the rule of law and victims of torture everywhere." -- MICHAEL RATNER, President of the Center for Constitutional Rights
"With this superb collection of documents, we can begin to see the contours of our new post-9/11 world: from the reinterpretation of laws and treaties that once seemed immutable, to the pressure on soldiers and CIA officers in the field to set aside old rules in the hunt for useable intelligence. The papers speak for themselves and readers can decide whether the trade-offs are worth it or not." -- DANA PRIEST, National Security Reporter, The Washington Post
"Not since the Pentagon Papers have we seen such an important set of classified documents as the memoranda, reports and orders on detention and interrogation that began emerging into public view in the United States. Cambridge University Press is serving an important need in providing these papers in one authoritative and well-organized collection." -- MARY-ELLEN O'CONNELL, Professor of International Law, Ohio State University
"This book is a must read for anyone who cares about the role the United States plays on the world scene. It describes the steps in an ominous path leading from the high road down to the low road in the words of those who took that journey. Throughout our history, the United States has taken justifiable pride in our adherence to the Rule of Law and our strong advocacy for human rights. Read THE TORTURE PAPERS and see for yourself if that is still true. If we do not have the courage and wisdom to confront this shameful episode, then we are bound to repeat it." -- JOHN D. HUTSON (Rear Adm. Ret.), Dean & President, Franklin Pierce Law Center
"The memos and other material collected in this book reveal how political lawyers in the Administration adopted an 'ends justify the means' policy, and tailored their advice to justify torture and avoidance of obligations under the Geneva Conventions. They lost their own moral compass in the process and created a brief for the enemies of America to use the tactics they sought to justify against present and future American servicemen and women captured by our enemies." -- JAMES CULLEN (Brig. General U.S. Army Ret.)