Children in the World

Statistics
• Number of Children in Different Regions
• Children in Different Regions - Percentage of total population
• Demographic Indicators
• Education
• Working Children
Figure 1. Number of Children in Different Regions (1995)
Source: The State of the World's Children 1997, UNICEF.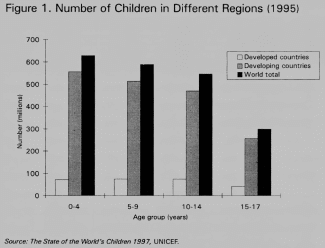 Table 1. Children in Different Regions - Percentage of total population (1995)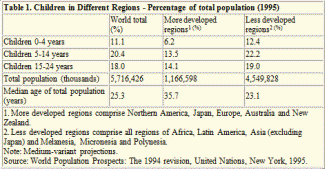 Table 2. Demographic Indicators (1995)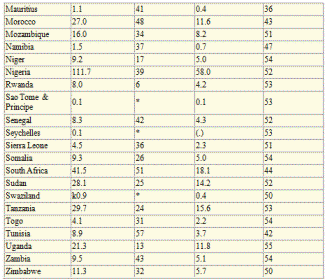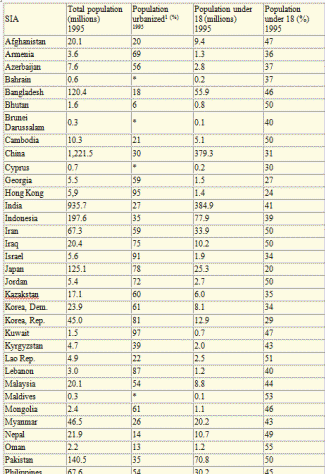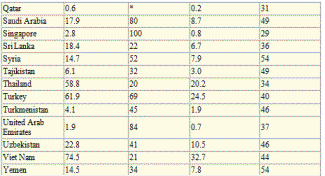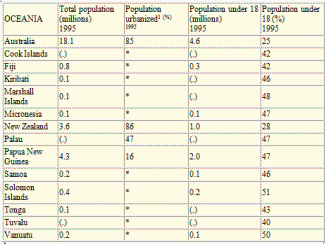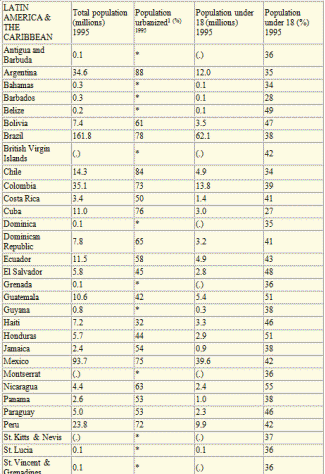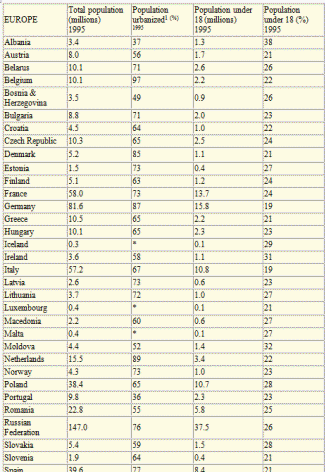 Table 3. Education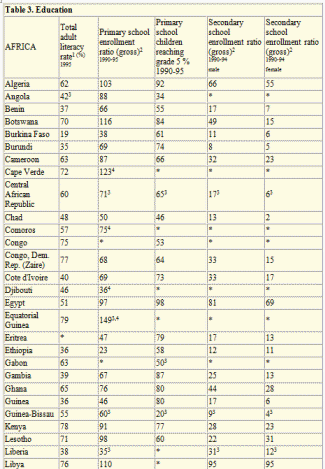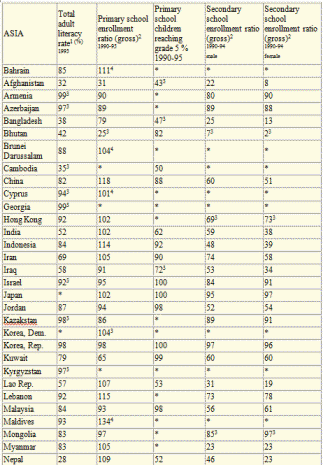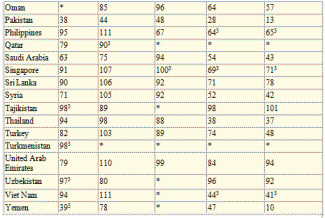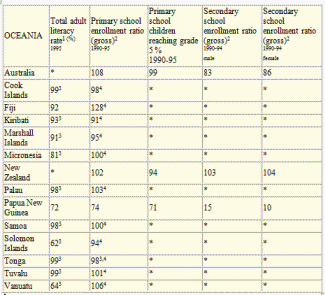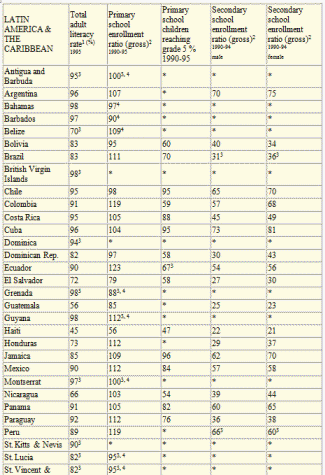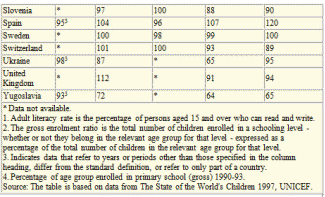 Table 4. Working Children (1995)
According to new estimates, there are some 250 million children 5-14 years old who are toiling in economic activity in developing countries. For close to one-half of them (or 120 million), this work is carried out on a full time basis, while for the remaining one-half it is combined with schooling or other non-economic activities. Among school going children, up to one-third of the boys (33%) and more than two-fifths (42%) of the girls are also engaged in economic activities on a part-time basis.
The overall estimates of 250 million working children are exclusive of children who are engaged in regular non-economic activities, including those who provide services of domestic nature on a full-time basis in their own parent's or guardian's households.
Distribution of Economically Active Children 5-14 Years of Age in Developing Countries, by Region and Sex (1995)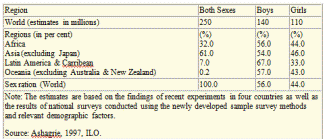 ... Working Children
Economic Activity Participation Rate of Children 5-14 Years of Age, by Region and Sex (1995)

References
Ashagrie, K. (1997) Statistics on Working Children and Hazardous Child Labour in Brief. Internal document draft for discussion. Geneva: International Labor Organization (ILO).
The State of the World's Children (1996) New York: UNICEF.
World Population Prospects: The 1994 Revision (1995) 145 Population Studies.New York: United Nations.