PLANET EARTH, 2008, by Charles Carreon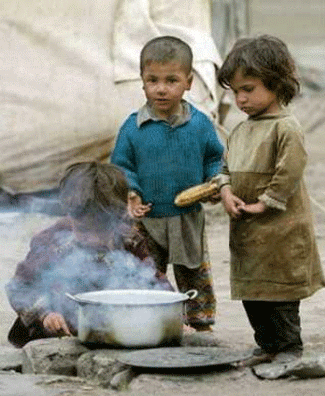 Well I never thought
I would make it this far
To see the fall of the wall
And the rise of the Reich
No I never thought
I would have to live
In a brainwashed country
With an enemies list.
Planet Earth, 2008
I know exactly who to blame
You can call them by their real names
They're not ashamed
They think they're the masters
And we're the slaves
Our soldiers break down
A man's front door
Put a gun to his head
And his face to the floor
We always shoot first
And never ask questions
We believe what we're told
And buy what we're sold
Planet Earth, 2008
Our crimes have blotted out our name
In the name of God
We've gone insane
Spilled innocent blood
In Jesus' name
Our leaders are liars
Some say they like it that way
Cheatin', double-dealin'
And gettin' away
But money's made of somethin'
Like the hours of our days
That we grind away
Tryin' to make it pay
Planet Earth, 2008
Hell on earth
In a thousand ways
Could we just stop killing
For one damn day?
Our kids are half-crazy
Black and white
Singin' rap and cheap metal
Every night
Their hope for the future's
Not very bright
They know they've been sold out
They have no rights
Planet Earth, 2008
How long will people have to wait
For the sun to shine
On a decent day
Where the workers smile
And the children play?
Planet Earth, 2008
When the billions rise
It'll have to change
And until that day
There'll be hell to pay
Planet Earth, 2008
I Declare a global holiday
No more bosses after today
Just break the chain
And walk away.